RelPath
®

Reliability Software
RelPath® Reliability Software was created to assist companies in the fast, effective, and consistent application of the Reliability Life Cycle Management (RLCM) methodology. RLCM is a framework to ensure the application of reliability practices within a company.
Without an effective Reliability Process, it would be practically impossible to economically develop a "world class" product in terms of reliability. Dramatic improvements in product reliability must be made in a minimum amount of time, using proactive reliability methods and a limited number of test units.
RelPath
®

Functionality & Objectives
RelPath
®

Objectives
The following are the objectives of Reliability Life Cycle Management:
Early Quantification of the Risk Metrics in terms of reduced reliability and increased costs associated with a planned new product.
Up front application of Proactive Reliability Techniques during the early concept and detail design phases of the product and process.
Effective design, development, and testing activities to establish performance, durability, and robustness.
Identify previously unknown and unforeseen problems through system testing, and eliminate them using an intensive and disciplined problem-solving process.
Achieve failure rates in the engineering prototypes and first production-built units that are acceptable for market introduction and consistent with the reliability objectives for the mature product.
Production Reliability Monitoring system to effectively maintain and improve reliability once the product is in full production.
More Integrated User Forms for Quicker Data Input
Improved Project Situational Awareness
Warranty Data Analysis
– Used to analyze warranty data.  The results of this analysis can help in reliability target setting and new content analysis.
New Content Analysis – Used to determine the amount of new content in a product which in turn will define the initial product reliability. The user is able to perform 2 types of New Content Analyses, one for Useful Life and one for Early Life.
Proactive Reliability Planning – Used to plan proactive reliability activities and tasks.
Target Setting
– Used to determine product reliability and Reliability Growth targets.
Program Planning – Used to decide the number of phases in the Reliability Growth program and the timing, test hours, number of test units, starting point, and end point of each phase. The user is able to perform 2 types of Program Planning, one for Useful Life and one for Early Life.
Growth Charting – Used to plot and analyze predicted versus actual Reliability Growth. The user can perform 2 types of Growth Charting one for Useful Life and one for Early Life.
New Early Life Reliability Planning Capability
Raising the Value of Your Product Development Efforts
RelPath
®

Training Services
Reliability and quality management programs

Problem Solving Techniques, Six Sigma

FMEA, ALT, HALT, Reliability Growth, Weibull analysis

Project Management Software for Reliability

Industry Benchmarking

Requirements gathering, analysis and management

Product and process availability studies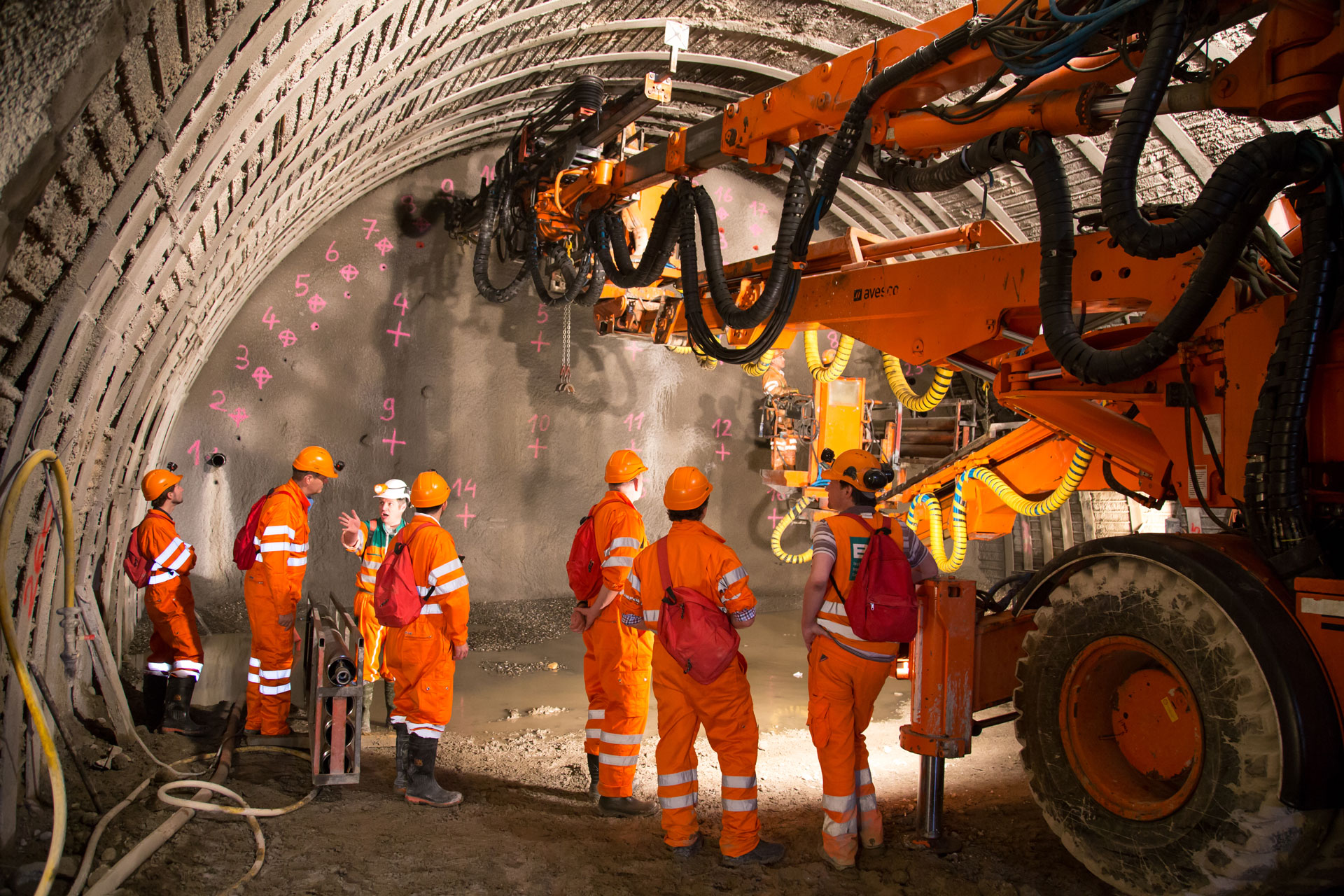 Contact Us
Would you like to know how RelPath
®

can help your company establish a sustainable Reliability culture?
If you are interested in scheduling a demonstration of RelPath
®

capabilities, contact us: